Kenai Conversation: Relay for Life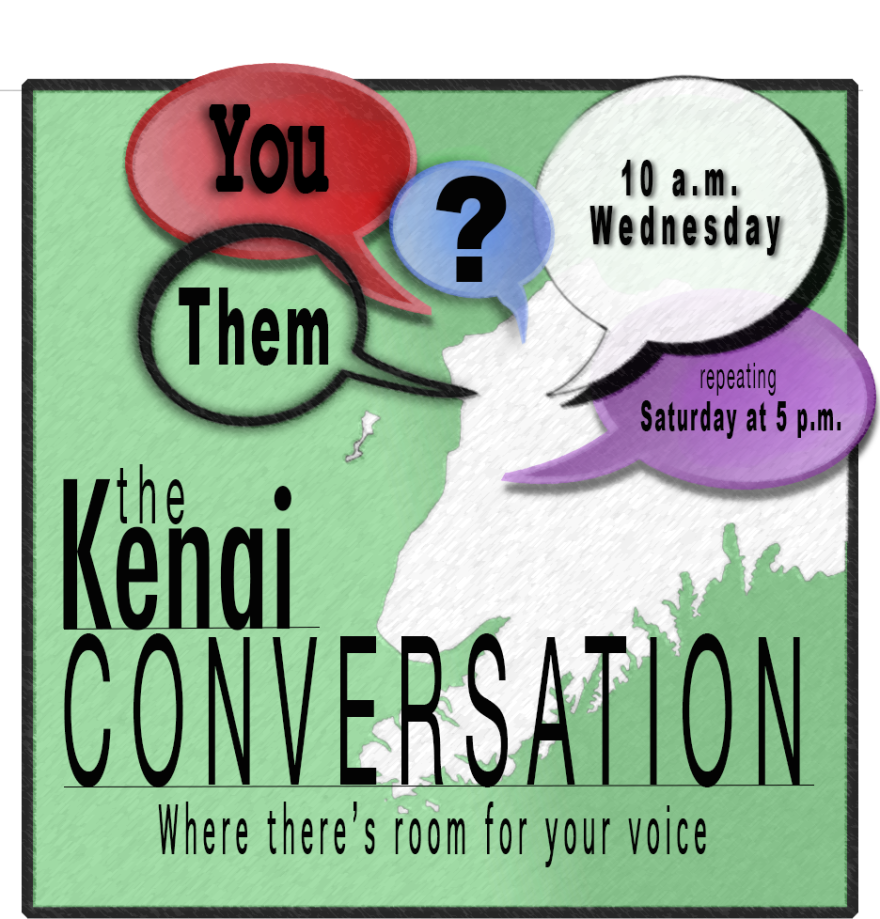 Kenai Peninsula Relay for Life is going virtual this year. Event Coordinator Johna Beech, Survivor Chair Melanie Derit, Team D Chair Alana Martin and Annette Vrolyk, community development manager in Anchorage with the Alaska American Cancer Society, talk about how the 2020 Relay is adapting to COVID-19.
Join the virtual Relay at 3 p.m. Saturday, June 6 at Kenai Peninsula Relay For Life on Facebook.