Kenai Conversation: Change 4 the Kenai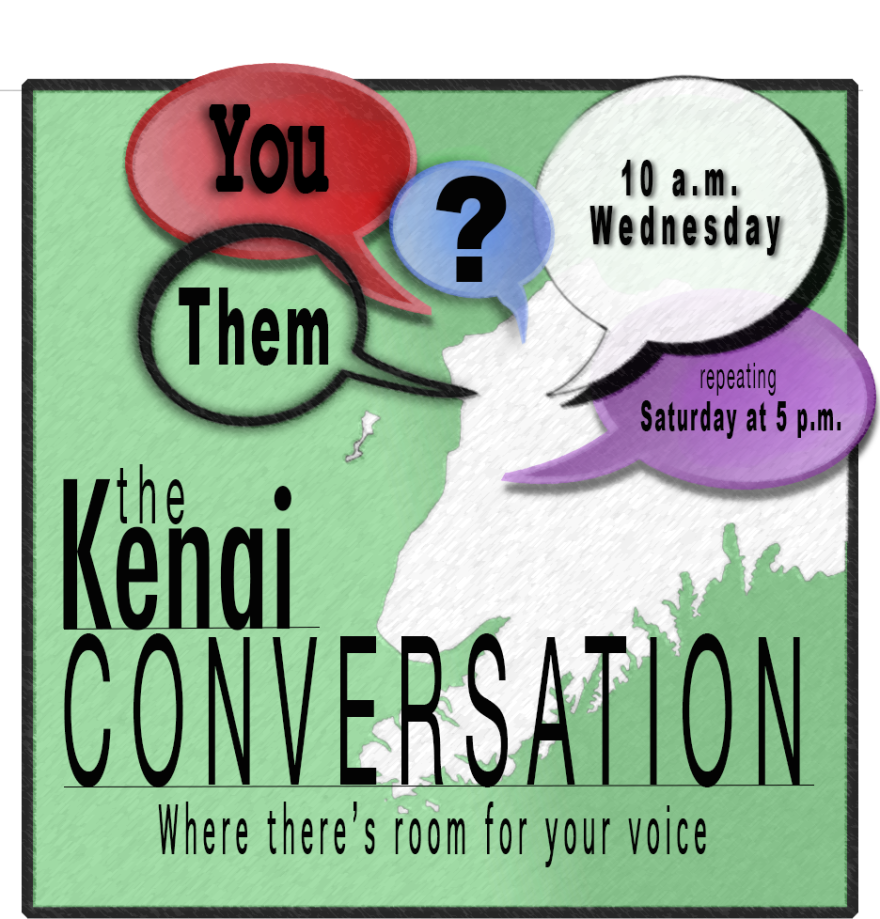 Change 4 the Kenai met last week to talk strategy for addressing injection drug use on the Kenai Peninsula.
The coalition folds in partners from across the peninsula and has a wealth of resources available online, from a community resource directory to a podcast.
Shari Conner is coalition coordinator for Change 4 the Kenai. Renee Lipps is a member of the Change 4 the Kenai coalition and is coalition coordinator for Peninsula Points on Prevention.
0505_kc_2.mp3
May 5, 2021 Kenai Conversation pt. 2