Kenai Conversation: Real estate update with Marti Pepper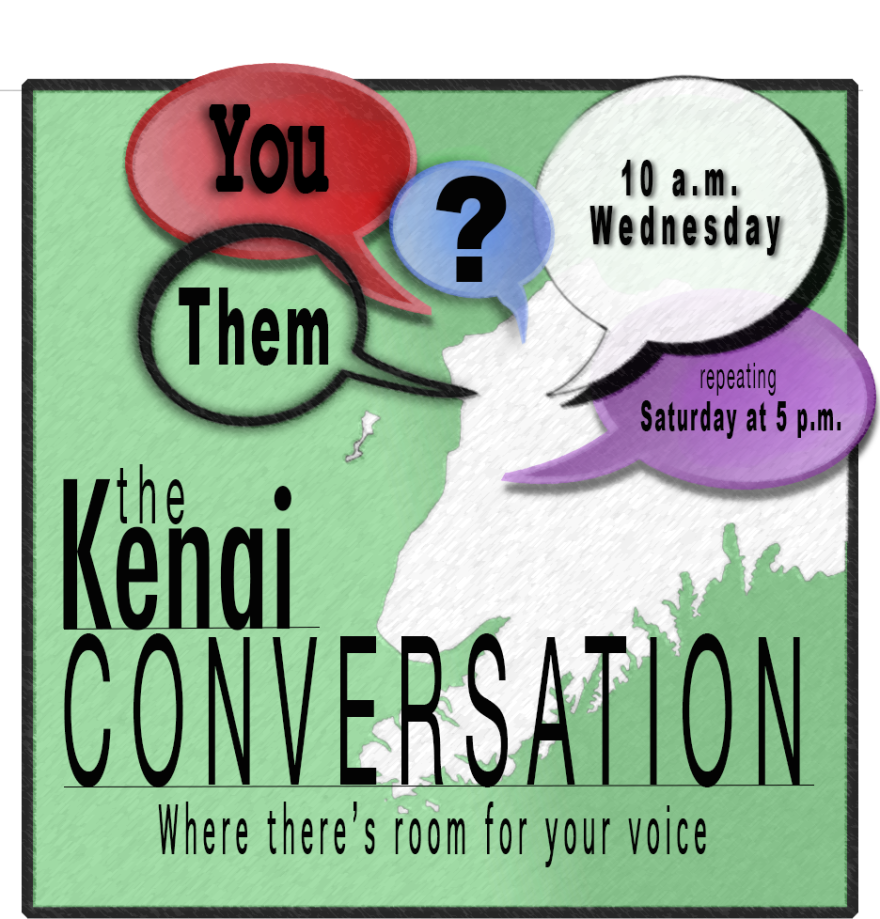 If you've even thought about buying or selling property this spring, you know that it's a seller's market. Properties are selling well above asking price and, in some cases, buyers are even paying in cash.
Real estate agent Marti Pepper is on the Kenai Conversation today to talk about how things are going here and to share her advice on navigating today's market.
kenai_convo_pt_2.mp3
June 9, 2021 Kenai Conversation pt. 2