Kenai Conversation: Turning the tides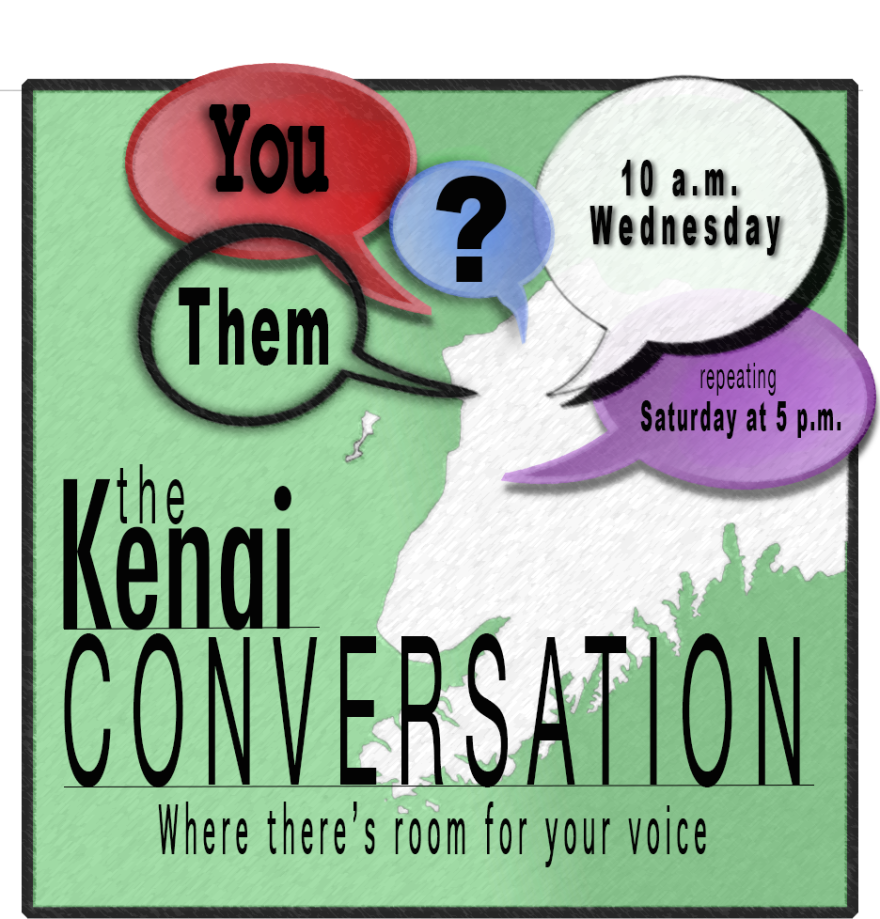 Companies have been dreaming about turning Cook Inlet's tides into energy for years. The inlet has the largest tides in the country and some of the largest in the world.
This summer, the National Renewable Energy Laboratory (NREL) is doing a study on Cook Inlet's tides to learn more about what the resource looks like and how it can best be harnessed.
Homer's Levi Kilcher is working on that study. He joined us on this week's Kenai Conversation to talk about the study and about Cook Inlet's tidal potential.
kenai_conversation_2.mp3
June 16, 2021 Kenai Conversation pt. 2
Relevant links: