Kenai Conversation: Managing forests and fires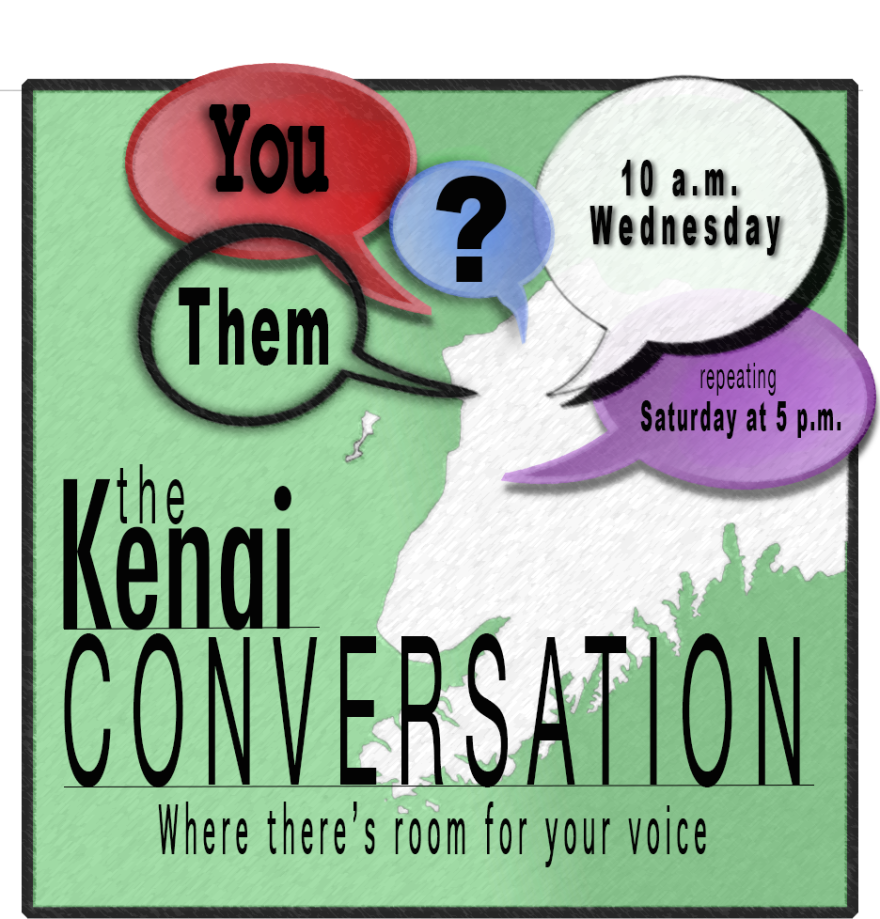 There's a mosaic of land managers on the Kenai Peninsula. But all share at least one common goal: mitigate damage from wildfires.
That was front of mind for Jeff Bouschor this last week. He's the fire management officer for the Kenai National Wildlife Refuge, which recently reached 100 percent containment on the lightning-caused Loon Lake Fire.
In the first half of this week's Kenai Conversation, we spoke to Bouschor about how the refuge manages wildland fires. In the second part of the hour, we talked to John Winters with the Division of Forestry about how landowers can manage their own trees safely and effectively.
kc_2.mp3
June 23, 2021 Kenai Conversation pt. 2