Kenai Conversation: Project GRAD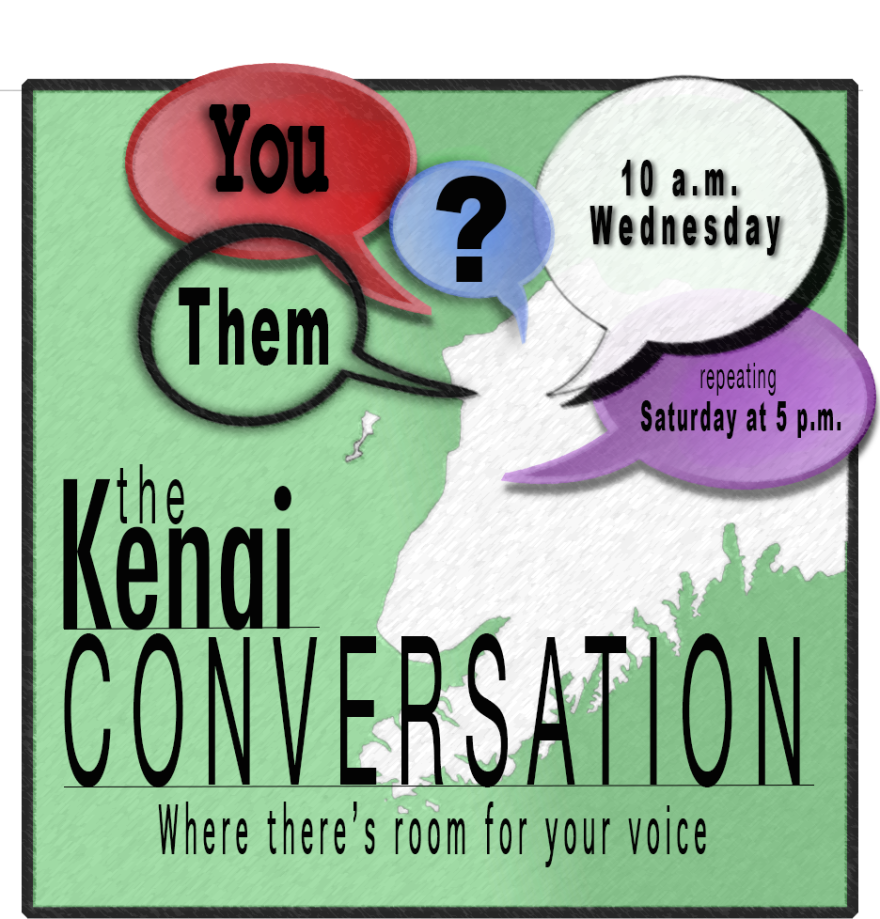 A lot of schools in the Kenai Peninsula Borough School District are in the borough's cities, connected to most of the peninsula through the road system.
But others are more remote, accessible only by plane or boat. And it can be hard for students in those communities to access the same opportunities as others.Project GRAD is a national initiative to close that opportunity gap and get more students in rural communities through high school and beyond. The local branch of Project GRAD partners with the district, local nonprofits and other entities to bring resources and programming to students in nine of the most isolated Kenai Peninsula schools.
This week on Kenai Conversation, we spoke with Jane Beck, executive director of Project GRAD Kenai Peninsula; Kenney Daher, a site coordinator with Project GRAD's Alaska Native Education Program; and Shellie Worsfold, an academic afterschool coach for Project GRAD.
0707_kc_2.mp3
July 7, 2021 Kenai Conversation pt. 2