Kenai Conversation: Reopening the art center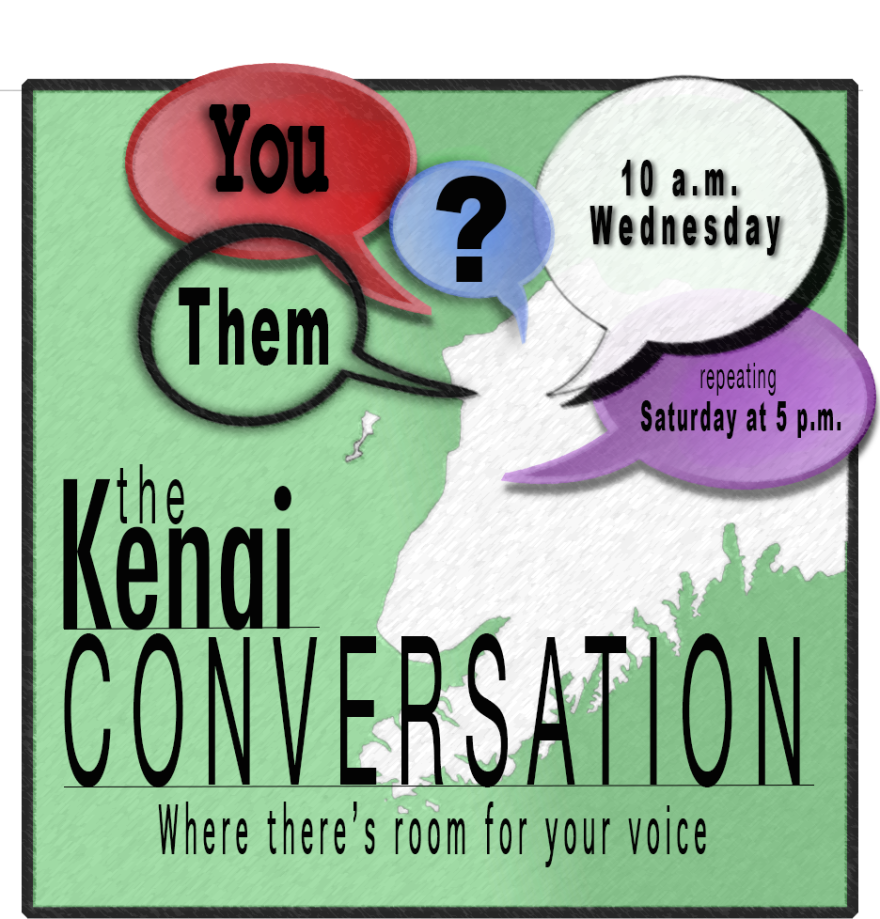 The Kenai Art Center was closed for about a year when the pandemic broke out, leaving local artists with yet another loss in gallery space. This July, the center in Old Town Kenai reopened to the public, kicking off with a massive pottery show and renovations complete.
Kenai Art Center Executive Director Alex Rydlinski, board president Marion Nelson and Kenai Potters Guild President Debbie Adamson joined the Kenai Conversation to talk about the new show, the reopening of the building and the new name of the Kenai Art Center (formerly the Kenai Fine Art Center).
Convo_Art_0630_2.mp3
June 30, 2021 Kenai Conversation pt. 2