Kenai Conversation: Dipnet how-tos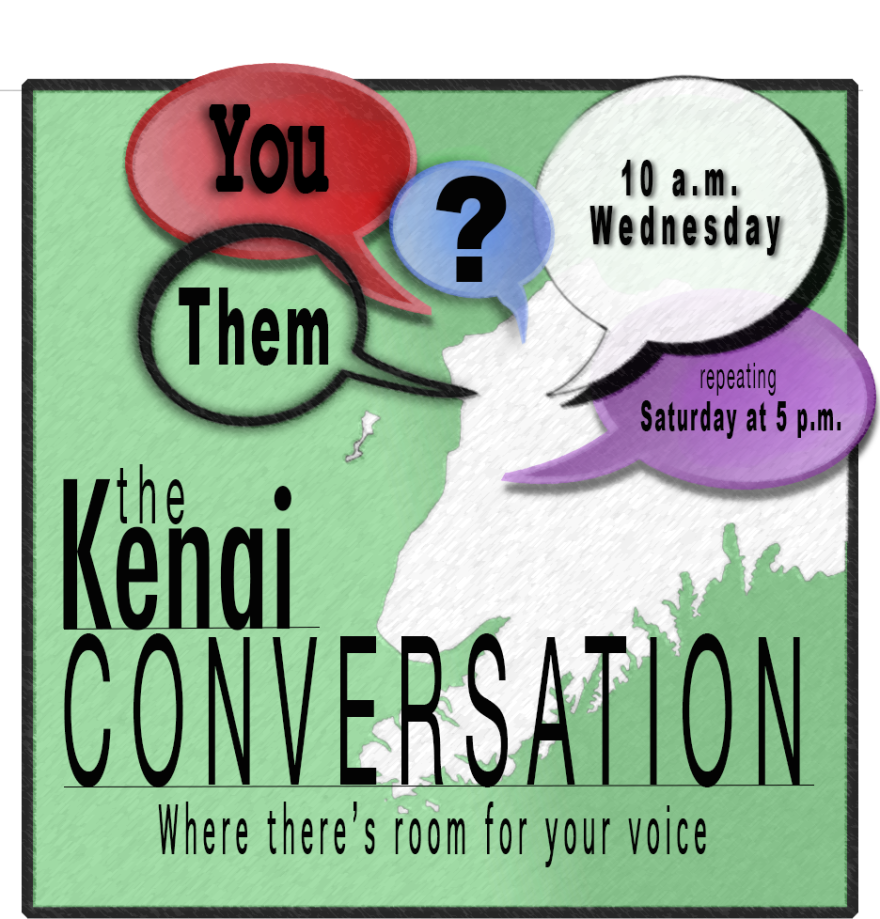 You don't have to know a lot about fishing to know that dipnet season is back in Kenai.
But if you do want to learn more about the fishing that makes the city a summer destination for AK anglers, we've got you covered. This week's Kenai Converstaion is a 2020 online presentation from the Alaska Department of Fish and Game on the basics of dipnetting, from what to bring to how to avoid a ticket.
In the second part of the presentation, how to navigate the personal use fisheries in the Kenai, Kasilof and China Poot fisheries.
Thank you to Molly McCarthy-Cunfer and the Alaska Department of Fish and Game for the presentation. This version has been edited for clarity.

dipnet_web_2.mp3
July 14, 2021 Kenai Conversation pt. 2
You can watch the presentation in full on the department's YouTube channel, here.