Kenai Conversation: Hospital history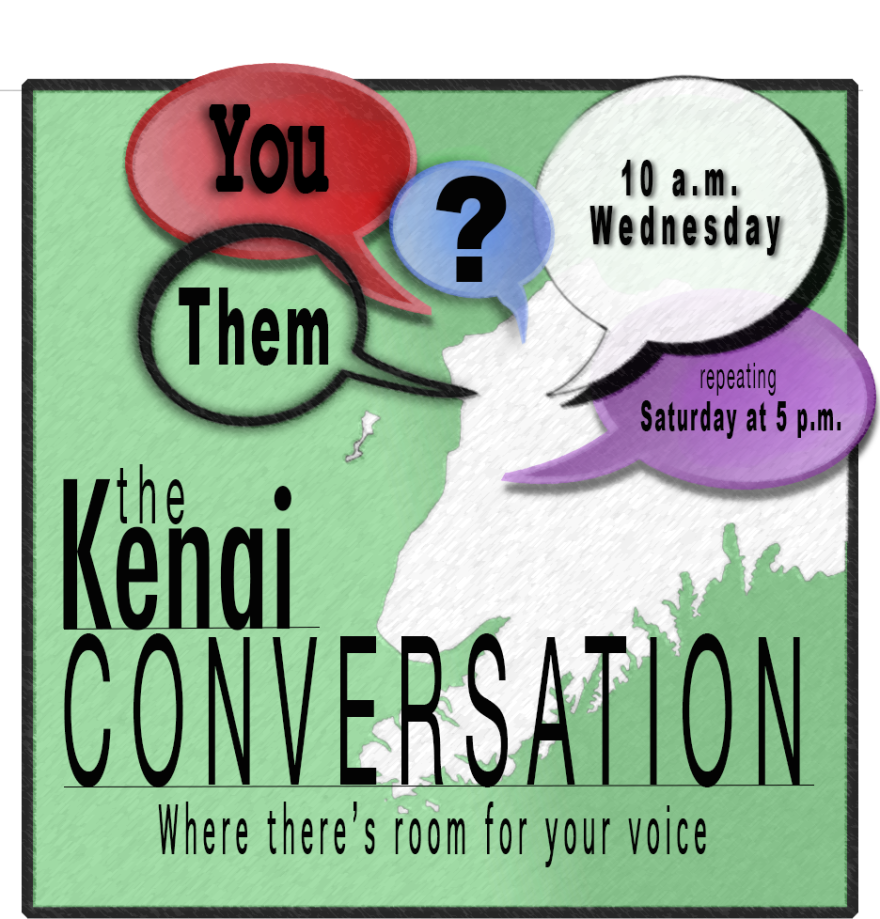 Central Peninsula Hospital is celebrating a half century in business this year.
But for a long time, the hospital was just an idea — one spurred by the central peninsula's growing population but stalled over intense community rivalries and funding drama.
Local historian Clark Fair wrote about those growing pains in a series for the Peninsula Clarion. He and CPH Spokesperson Bruce Richards join us on Kenai Conversation to talk about the hospital's early days and how far it's come since 1971.
kc_2.mp3
Aug. 4, 2021 Kenai Conversation pt. 2
You can read Fair's history of CPH here.