Kenai Conversation: Sustainability committee turns one year old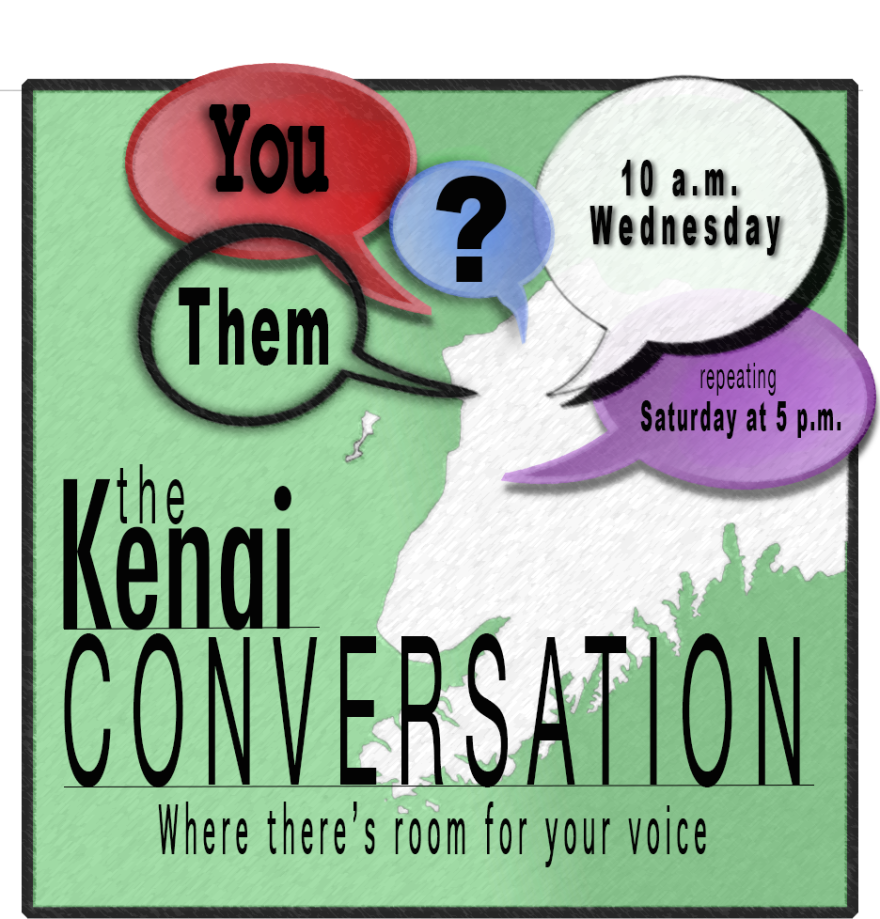 It's been almost one year since the Resilience and Security Advisory Commission first started meeting. The commission works within the borough's planning department and is brainstorming ways to make the Kenai Peninsula Borough more sustainable in the face of a changing climate — from how the borough manages solid waste to the efficiency of its buildings.
Today on the show, we're checking in with three members of that commission to see how this last year has been going.
Lou Heite, of Niksiki, represents the northwest borough for the commission. Bretwood Higman, of Seldovia, represents the southwest borough. And Randy Arndt, of Homer, is an at-large member.
111021_kc_pt_2.mp3
Nov. 10, 2021 Kenai Conversation pt. 2
The Resilience and Security Advisory Commission is meeting over Zoom tonight, Nov. 10, at 6 p.m.
You can log into that meeting, see RSAC meeting agendas and contact the commissioners here.