Kenai Conversation: Traditional Irish music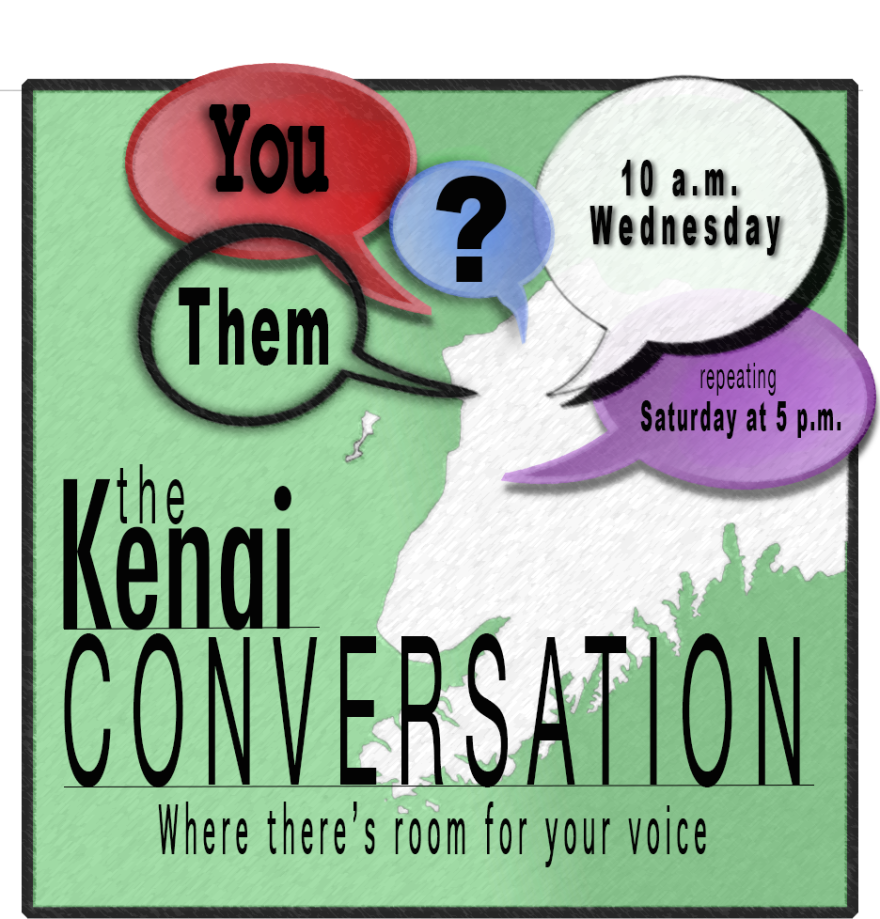 Do you know the difference between a reel and a jig? A song and a tune?
Our guests today might be able to help you out. We have on the show Irish musicians John Walsh, Pat Broaders and Brenda Castles. They're playing a traditional Irish music concert together on Jan. 21 at the Christ Lutheran Church in Soldotna.
And today, they join us over Zoom from Kentucky, Illinois and Dublin to talk about the traditions behind their music, the sense of nostalgia that permeates Irish music and the musical traditions of fishermen in Ireland and Alaska.
11222_kc_pt_2.mp3
Jan. 12, 2022 Kenai Conversation pt. 2
You can buy tickets for the Jan. 21 concert here. Sales support KDLL.