Kenai Conversation: Aviation safety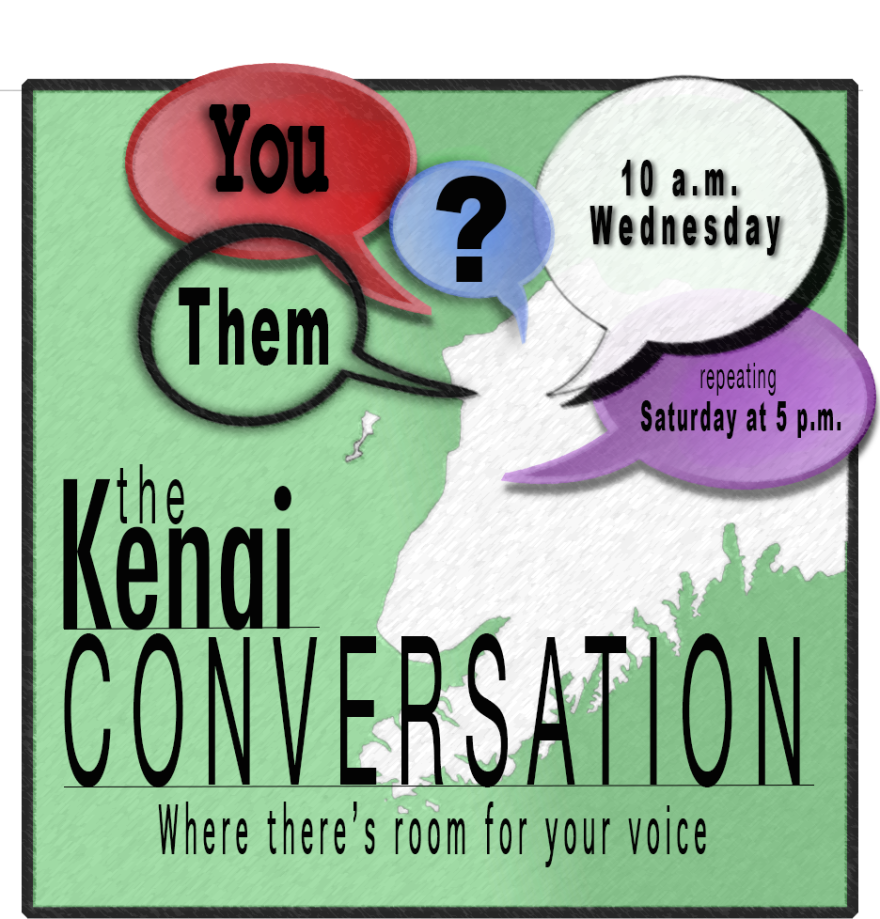 Alaska has more pilots per capita than any other state. Flying in Alaska is also more dangerous than it is in much of the country. Most Alaskans know someone who has been impacted by a plane crash.
Today, we're talking to three pilots who are very familiar with the local aviation landscape about what Alaska aviation safety looks like in 2022.
Henry Knackstedt is a private pilot based out of Kenai who has been flying since before he could drive a car. He was previously chairman of the Kenai Airport Commission.
Paul Minelga, of Sterling, spent years working with the Federal Aviation Administration as an instructor and aircraft control specialist, among other jobs. Early in his career, he was a helicopter pilot in the U.S. Army.
Tammy Farrell is a certified flight instructor. She runs Alaska Float and Tailwheel Training, based out of Scout Lake, and also owns an aviation mechanic shop in Sterling.
aviation_safety_2.mp3
Jan. 26, 2022 Kenai Conversation pt. 2
Relevant links: