Kenai Conversation: Self-help home-building with RurAL CAP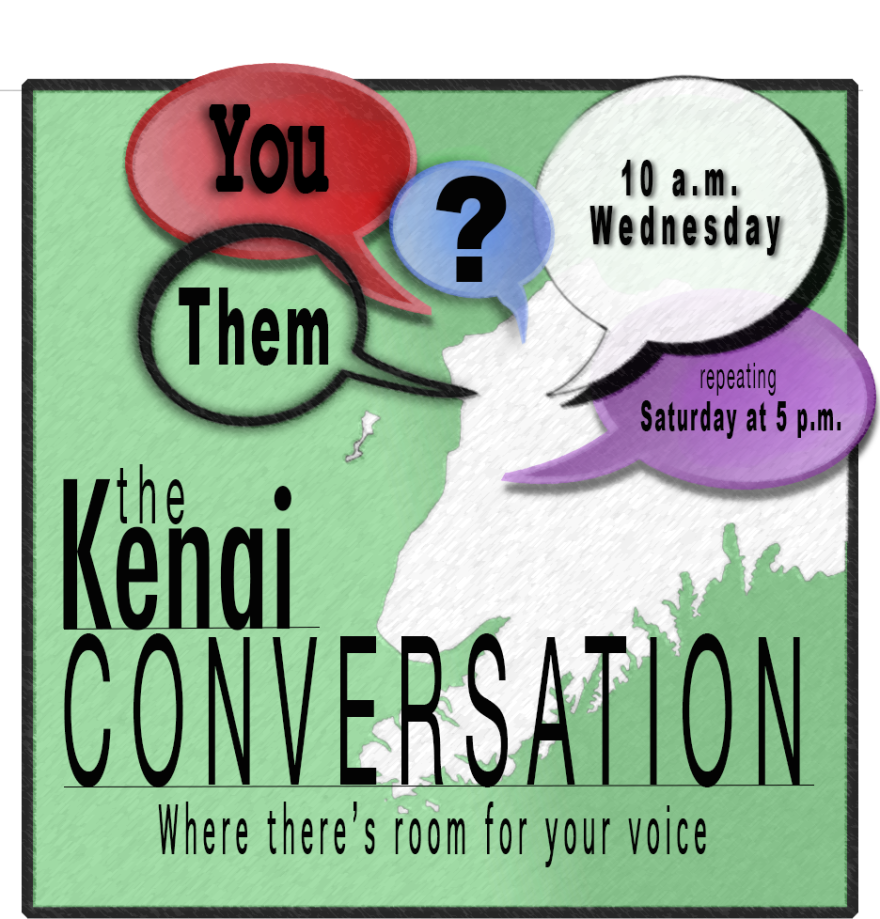 The RurAL CAP office in Soldotna is ready to accept applications for the next round of family homes under the Mutual Self-Help Housing program. Learn more as host Jay Barrett talks with Mi'Shell French of RurAL CAP and soon-to-be homeowner Delana Green about the application process, requirements and benefits of homeownership.
You can find out more about the program at the RurAL CAP office in the Blazy Mall, or by calling French at 260-3451.