Entire KPC school year will be online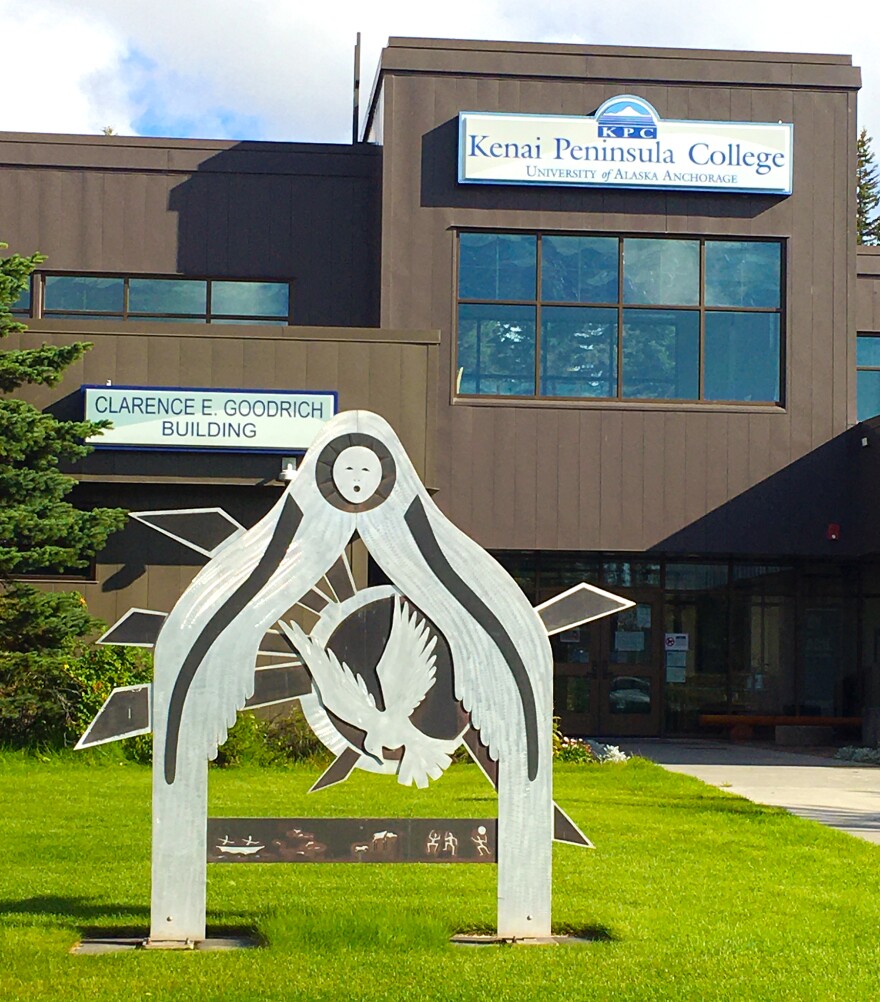 Kenai Peninsula College will be mostly online again this spring.
All University of Alaska Anchorage campuses, including KPC, will remain in Phase B — the second reopening phase in a scheme of five. In Phase B, some classes, like labs, are taught in person, and on-campus housing is open at reduced capacity.
Chancellor Cathy Sandeen wrote an email to the UAA community last week that current and future infection patterns made sticking to Phase B the most advisable plan going forward. She said that releasing the decision now gives students, faculty and staff time to prepare for another mostly remote semester.
In a newsletter to KPC students sent out today, College Director Gary Turner reiterated that the decision applies to KPC.
"I fully agree with what the chancellor's decision was," he said in an interview Monday. "There are way too many unknowns right now, and it's better to be safe."
KPC's spring semester starts Jan. 11. Students will register for classes for that semester this November.
Turner said he worries KPC would have to reverse its decision if it were to move onto Phase C — a phase that would involve more on-site teaching.
"And then all of a sudden, cases start spiking up," he said. "And even if they don't, let's say, when students come back, when the winter break is over, the holidays are over and people have gone Outside, families have come up to visit us, and the flu on top of it, the potential for us to see a huge spike in cases in maybe the third week of January would happen and we would have to revert back to Phase B. And that's a tremendous load for the faculty to go back and forth."
In her email, Sandeen said if infection rates drop and a vaccine becomes accessible, it might be possible to hold some smaller, in-person events in late spring.