Kenai Conversation: Future of fish in Cook Inlet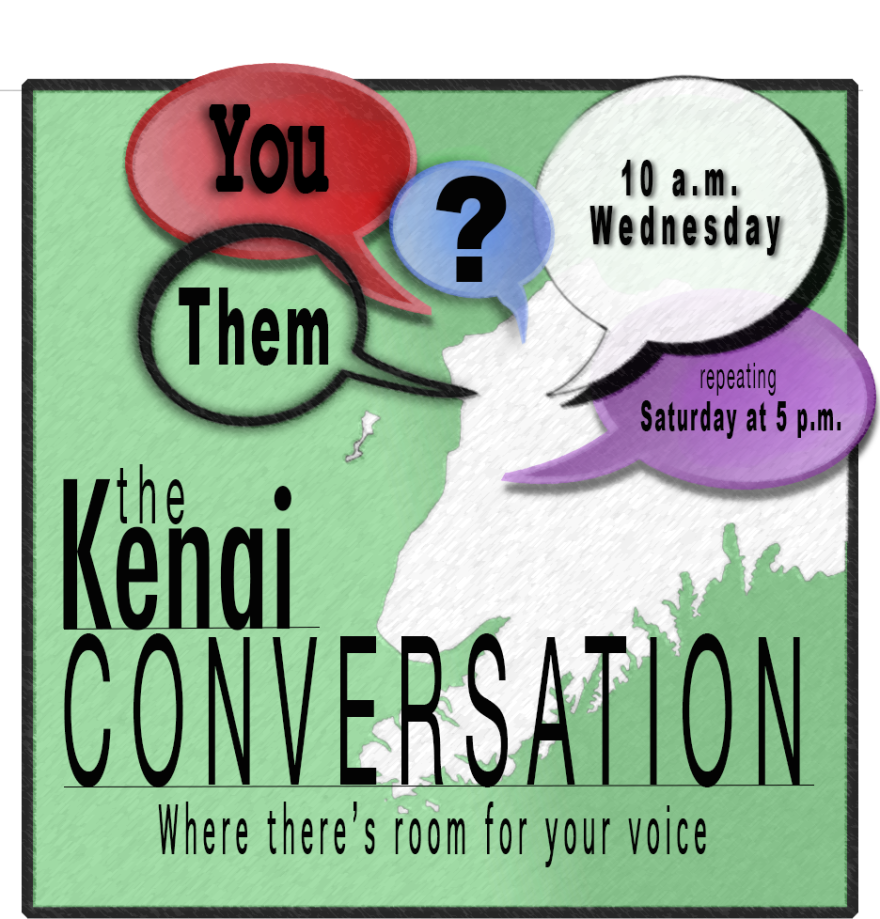 Kenai Peninsula College hosted a two-part series of presentations on the possible effects of climate change on the future of fishing and hunting on the Kenai Peninsula. Part one, on fish populations and the Cook Inlet watershed, featured Dr. Erik Shane, fisheries biologist with the University of Alaska Fairbanks, and Sue Mauger, Science and executive director with Cook Inletkeeper.
A recording of the full Zoom presentation can be found on the Kenai Peninsula College Showcase Facebook page.
fisheries_2.mp3
A Changing Kenai Peninsula: Climate Change's Possible Impact on the Future of Fishing, part 2