Kenai Conversation: Future of wildlife on the Kenai Peninsula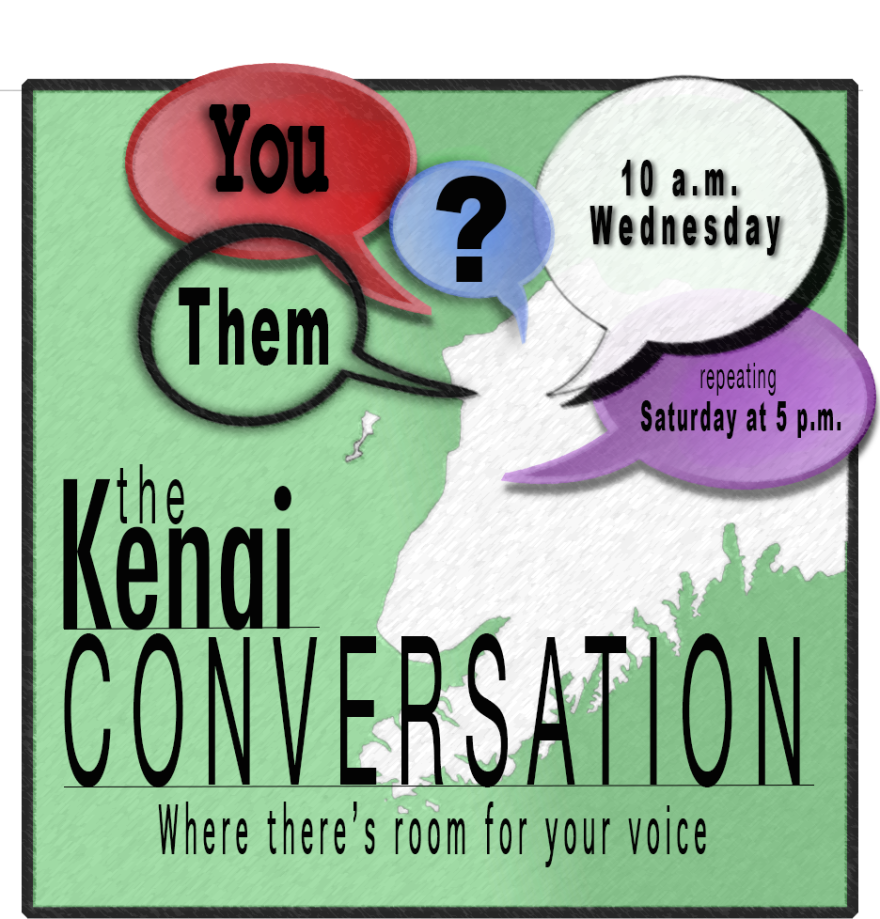 Kenai Peninsula College hosted a two-part series of presentations on the possible effects of climate change on the future of fishing and hunting on the Kenai Peninsula. Part two focused on wildlife, featuring John Morton, retired supervisory biologist at the Kenai National Wildlife Refuge, and Erin Shew and Hope Roberts with the Chugach Regional Research Commission.
The full Zoom presentation is available on the Kenai Peninsula College Showcase page on Facebook.
wildlife_2.mp3
A Changing Kenai Peninsula: Climate Change's Possible Impact on the Future of Hunting, part 2