Kenai Conversation: Seward tourism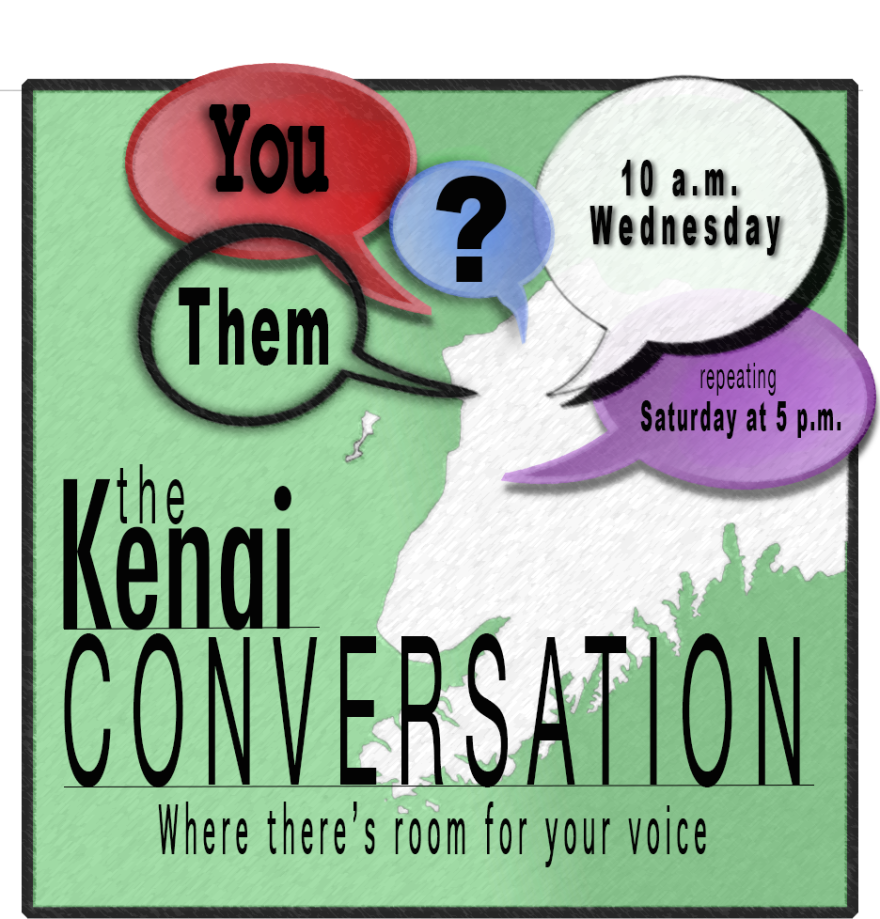 All communities on the Kenai Peninsula rely on tourism to some extent. But Seward relies more on the cruise industry, which has largely been on pause during the pandemic. The hit was reflected in Seward's sales tax revenue, which dipped almost 35 percent from 2019 to 2020.
Our guests on this week's Kenai Conversation are Christy Terry, mayor of Seward and the Seward port manager for the Alaska Railroad; Jason Bickling, executive director for the Seward Chamber of Commerce; and Stephanie Millane, who owns Sunny Cove Kayaking in Seward.

kenai_convo_2.mp3
April 28, 2021 Kenai Conversation pt. 2