Kenai Conversation: New leadership at KPC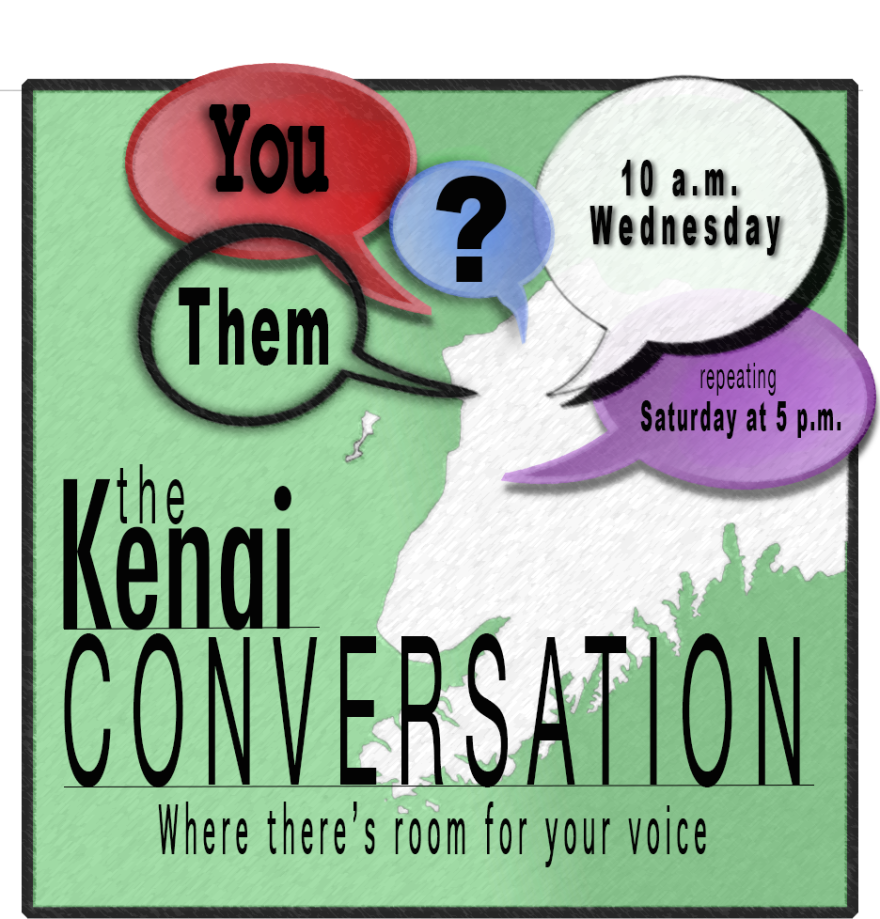 Kenai Peninsula College just graduated its senior class. It also just hired a new director.
Cheryl Siemers has been with KPC for a long time, most recently as the assistant director for Academic Affairs. She'll be stepping into the role of college director this summer.
Gary Turner is KPC's current college director. He's retiring this summer after 19 years in the role.
We talked with both of them on this week's Kenai Conversation about how the college weathered the pandemic, the budgetary challenges ahead and what Siemers is most looking forward to in her new role.
0519_kpc_kc_02.mp3
May 19, 2021 Kenai Conversation pt. 2