Kenai Conversation: Kenai Soil & Water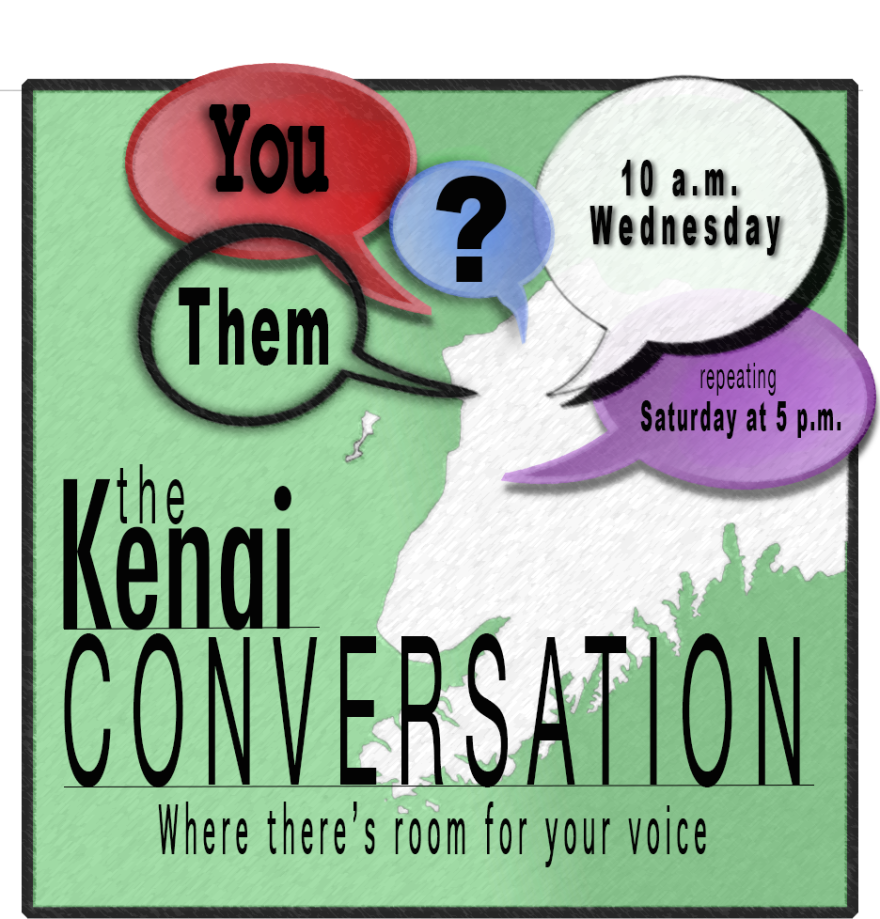 The local food scene has really sprouted on the Kenai Peninsula.
The Kenai Soil and Water Conservation District has been instrumental in encouraging that growth and insuring long-term sustainability of the industry. In the last year, that's included providing information about coronavirus relief funding to producers who lost revenue during the pandemic.
Heidi Chay is retiring as district manager this year, after a decade in the role. Teri Diamond is stepping in as the new district manager this month.
They're both here on this hour of Kenai Conversation, along with Lou Heite, a Nikiski farmer and member of the district's board of supervisors.
kc_2_01.mp3
May 26, 2021 Kenai Conversation pt. 2