Kenai Conversation: Exploring Kenai's backyard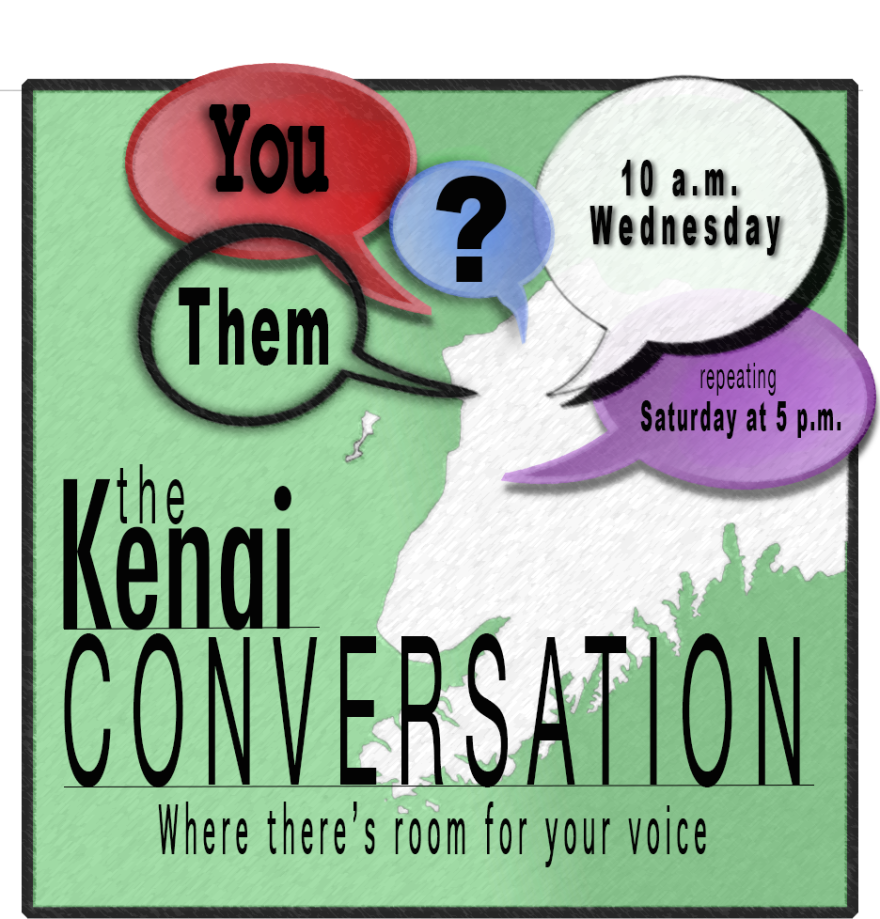 Kenai is more than just home to Christine Cunningham and Steve Meyer. It's also where the duo — and their eight dogs — have been recreating and hunting for years. They write about their adventures in a weekly column for the Anchorage Daily News.
We had them on the show to talk about their philosophies on hunting, how they document their trips while still staying in the moment and their thoughts on "type 2 fun."
kc_2.mp3
July 28, 2021 Kenai Conversation pt. 2
Read Christine Cunningham's Anchorage Daily News columns here and Steve Meyer's columns here.