Kenai Conversation: Kasilof through the ages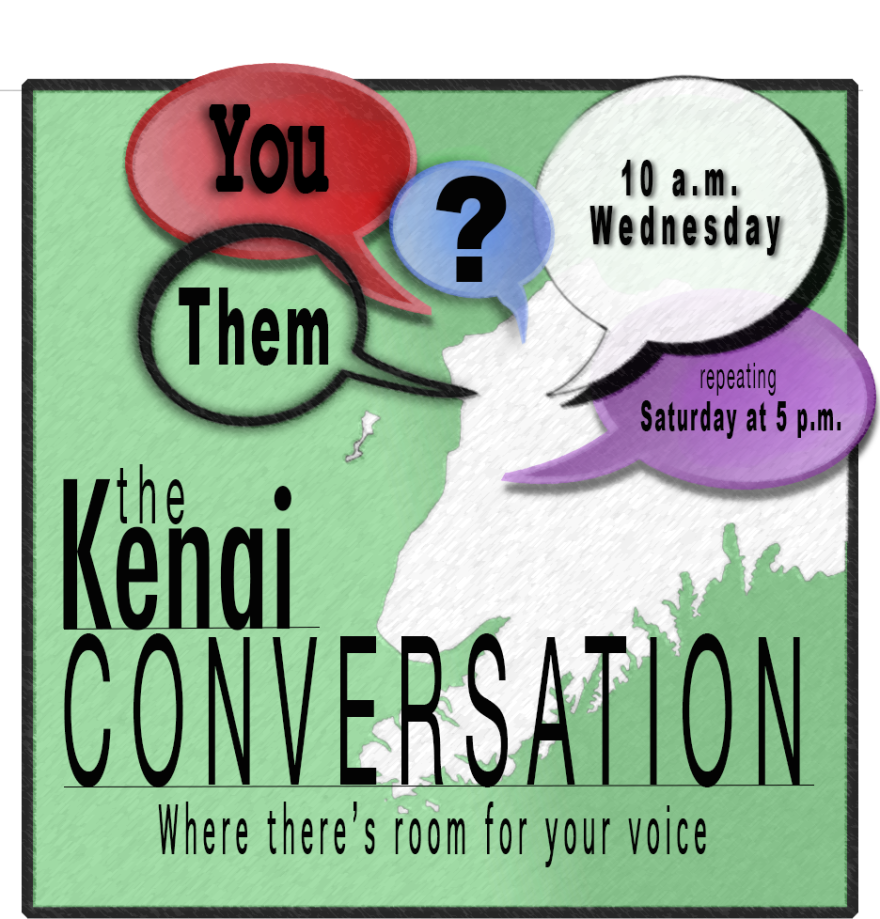 Most people know about the Kenai and Soldotna historical societies and museums.
Kasilof also has an active historical association. And few people know Kasilof's history better than the association's president, Brent Johnson. He's our guest on this week's Kenai Conversation.
We talked about what it was like growing up in Kasilof, how it's changed since its early homesteading days and what constitutes a "dirt road." We also discussed George Pollard, Paul Fischer and Jack Brown — three early Kasilof residents who died in 2021.
082521_kc_2.mp3
Aug. 25, 2021 Kenai Conversation pt. 2
Stay up to date with the Kasilof Regional Historical Society here.