Kenai Conversation: Mindful Living Collective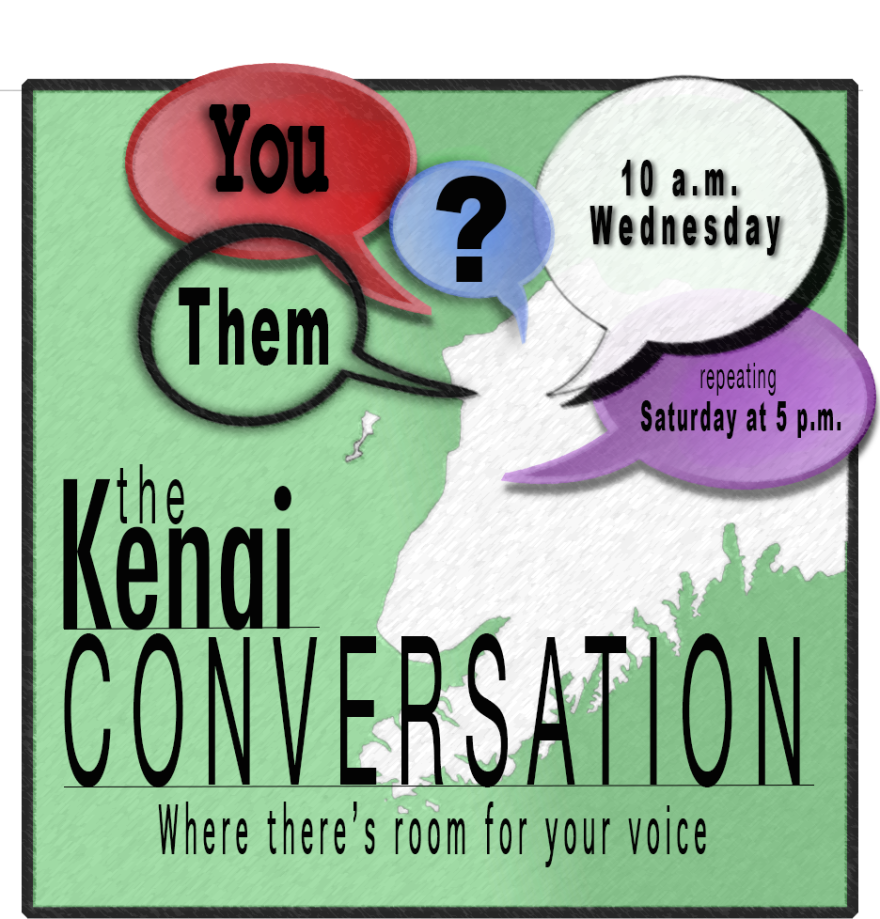 What does it mean to shop mindfully? Why buy from local producers? How does conscious consumerism foster community?
Our guests today are the team behind the Mindful Living Collective, a new effort focused on mindful consumption. They're planning to open a new grocery store space in Soldotna.
Ana Scollon owns The Goods, a zero-waste store in Soldotna. Willow King runs Where It's At, a catering business with a focus on local and organic foods.
Also with us is Jeremy Flynn, a Soldotna-based entrepreneur and volunteer. He's been working with Ana and Willow on their business plan.
102021_kc_pt_2.mp3
Oct. 20, 2021 Kenai Conversation pt. 2
You can contribute to the Kickstarter campaign here.