Kenai Conversation: Tom Kizzia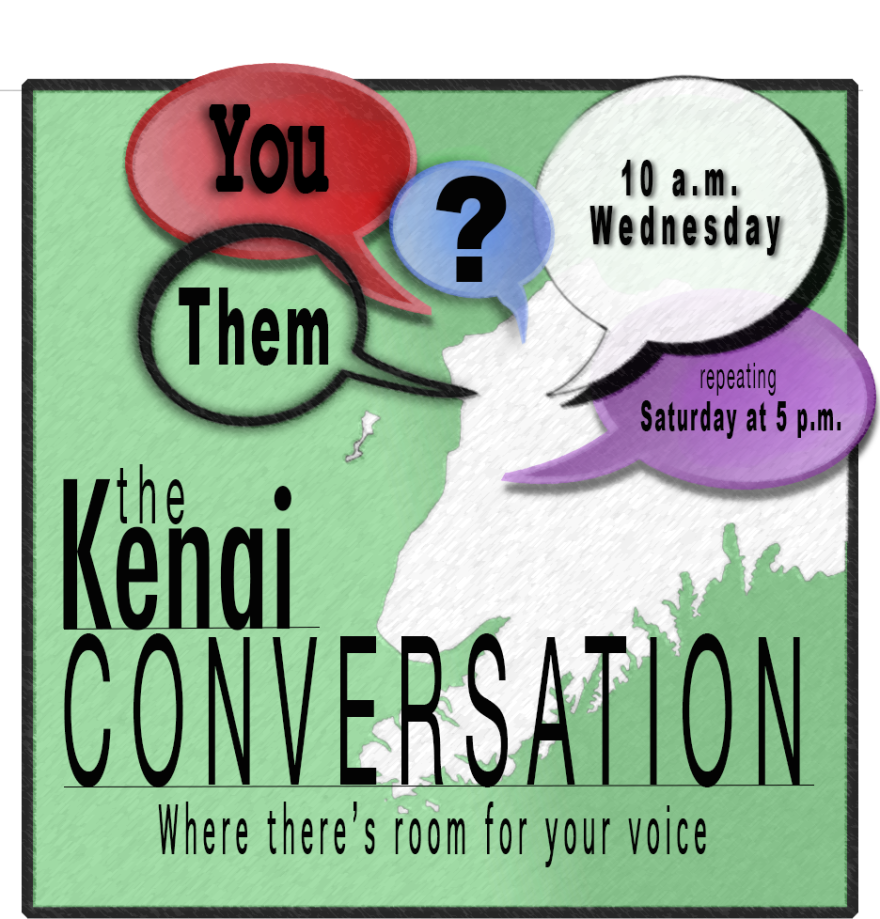 Tom Kizzia first arrived in McCarthy, Alaska in 1983, on assignment for the Anchorage Daily News.
The Homer author is still writing about McCarthy — most recently in his new book, Cold Mountain Path. The book was released earlier this month by McCarthy-based Porphyry Press.
Tom is also the author of Pilgrim's Wilderness and The Wake of the Unseen Object, which he re-released this year. For years, he covered the Kenai-Soldotna area for the Anchorage Daily News.
We spoke with Tom about ghost towns — what they are and why we're so fascinated by them — and delve into the history of the community that today sits against the largest national park in the U.S.
Plus, grappling with Kenai's own hidden histories. Take a listen:
102721_kc_tom_kizzia_pt_2.mp3
Oct. 27, 2021 Kenai Conversation pt. 2
You can buy Cold Mountain Path from McCarthy-based Porphyry Press here.
Also mentioned in this interview: Tom's 1991 series about two Dena'ina families in Kenai, "The Invisible People." Read that here.